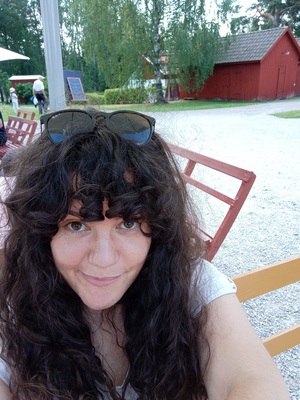 I am Anastasia, a Software Engineer working in Stockholm, Sweden, originating from Greece.
Welcome to my web corner of a little a bit of everything that interests me. You will mostly read about things I do with Software & Computers, thoughts on books I read, life, society, or myself.
My site has no ads, affiliate links, tracking or analytics, and paywall. It's just my attempt to share what I've learned with the world, keep some sort of documentation for myself, and improve my writing and creative skills. It would be nice to connect with a few people, hopefully.